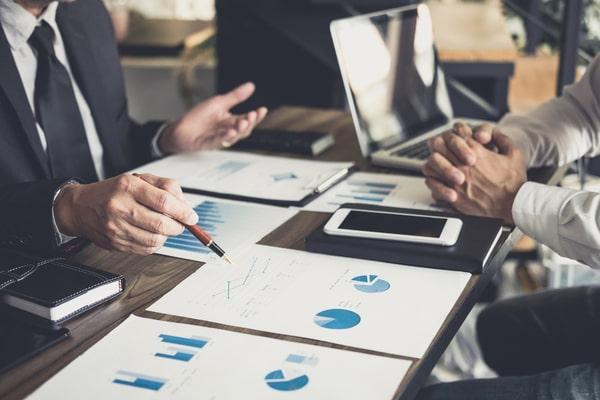 Investment professionals have a duty to recommend only those investment products and strategies that are suitable for the customer, based on that customer's individual needs and profile.
If you lost money on an investment due to a broker's unsuitable recommendation or strategy, you may be able to file a legal claim to recover your losses.
FINRA's Suitability Rule
FINRA's suitability rule (Rule 2111) states that investment professionals must:
Have a reasonable basis to believe that a recommended securities transaction or investment strategy is suitable for the customer.
Use due diligence to ascertain the suitability of a transaction/investment strategy based on the customer's investment profile, including their age, investment horizon, financial circumstances, investment goals, tax status, risk tolerance, liquidity needs, and investment experience.
Brokers and brokerage firms have an obligation to seek the proper information from customers to determine suitability.
To ensure suitability, financial advisors should also perform due diligence on a particular investment before recommending it. Diligence should be ongoing, since the circumstances surrounding clients and investments can change. Brokers should keep records on each customer's profile, and update them regularly.
Unsuitability vs. Best Interest
The Securities and Exchange Commission (SEC) recently passed a rule that requires financial advisors to recommend only those investments that are in their customers' best interests. This rule takes effect on June 30, 2020. The SEC said in a press release that "Regulation Best Interest will enhance the broker-dealer standard of conduct beyond existing suitability obligations and make it clear that a broker-dealer may not put its financial interests ahead of the interests of a retail customer when making recommendations."
Unsuitability, Broker Misconduct, and Recovering Investment Losses
SEC and FINRA have the authority to take disciplinary actions against brokers/brokerage firms for misconduct. But when investors suffer investment losses as a result of misconduct, their best course of action is often to file claims in FINRA arbitration or in the courts.
Suitability is one of the most common controversies in FINRA disputes between brokers and customers. From 2014 to 2018, FINRA averaged more than 1,500 arbitrations involving suitability claims per year.
The Business Trial Group's securities attorneys have the skill, experience, and resources needed to handle the most complex investor disputes. We represent investors on a contingency-fee basis. You pay no out-of-pocket legal fees, and no fees at all unless we recover money for you.
To discuss a potential suitability claim, contact us for a free case review.