Securities Protection & Recovery Lawyers
We leverage the resources and expertise of the nation's largest contingency-fee law firm to help recover your investment losses.
Contact us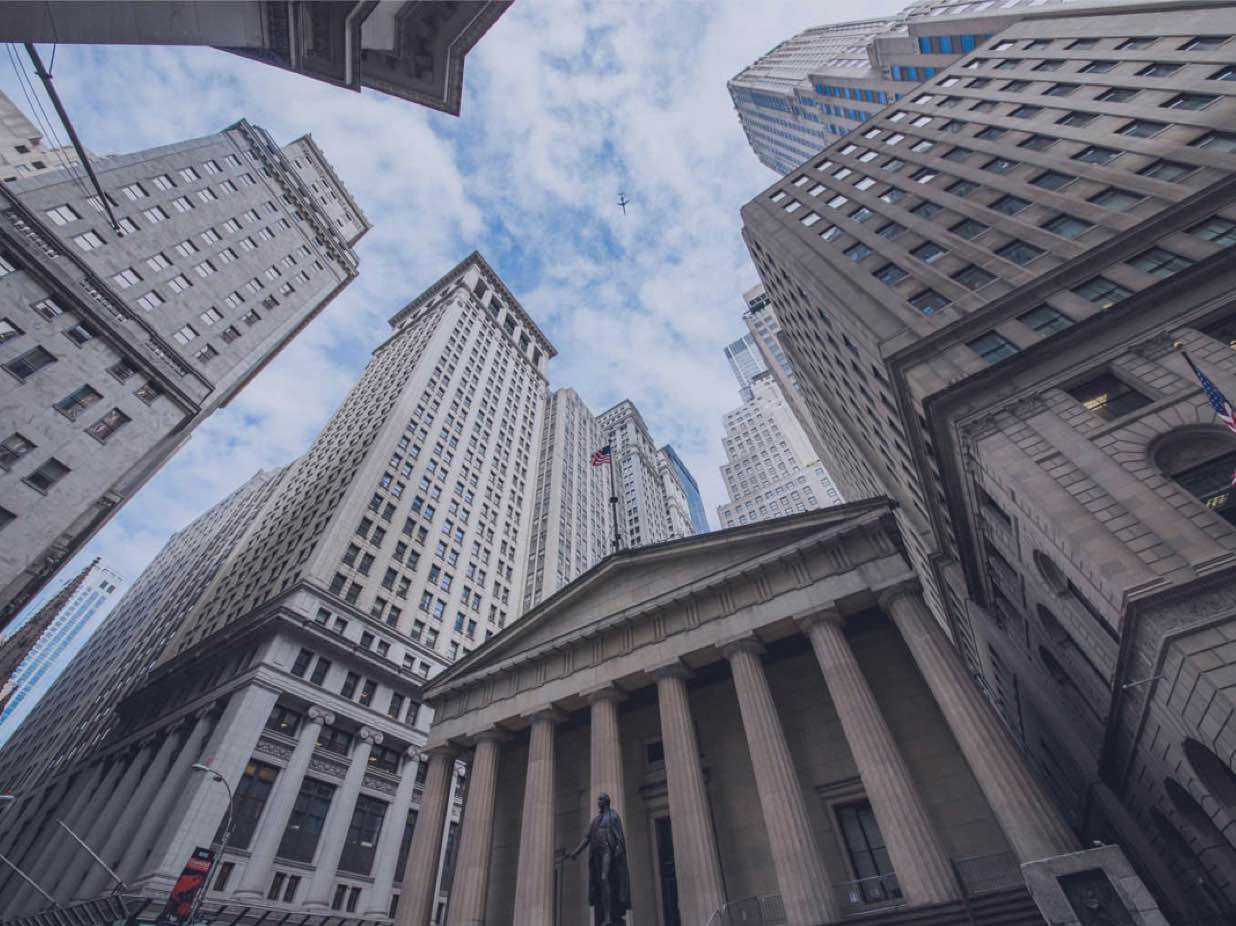 We Protect Investors
Broker-dealers and investment advisory firms must adhere to high standards of integrity when providing investment advice. This is because when you hire a brokerage firm or investment advisor to manage your money, you are placing the highest form of trust in them. After all, you often are entrusting them with your life savings.
Unfortunately, sometimes financial advisors take advantage of your trust. Financial advisor misconduct occurs frequently and costs investors hundreds of millions of dollars per year. If you have been the victim of a brokerage or advisory firm's misconduct, we are here to fight aggressively for you in court or arbitration.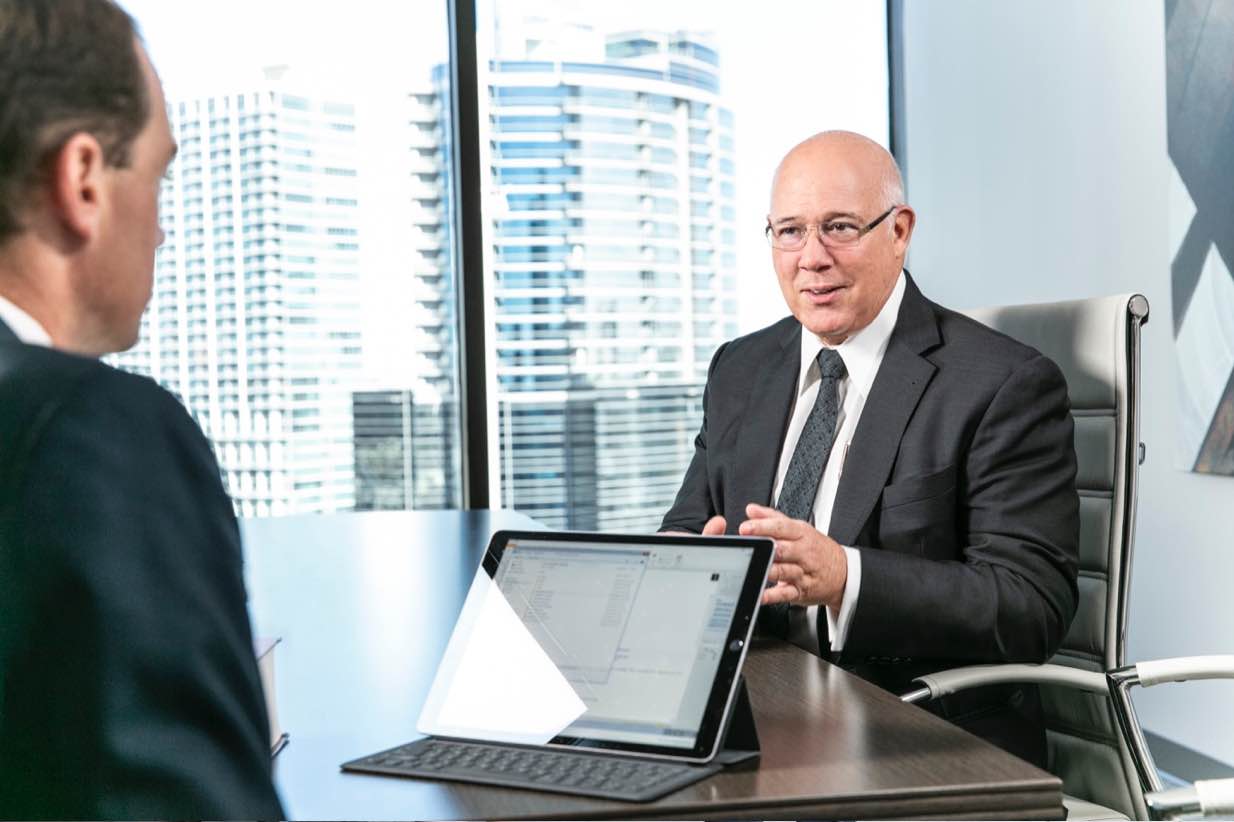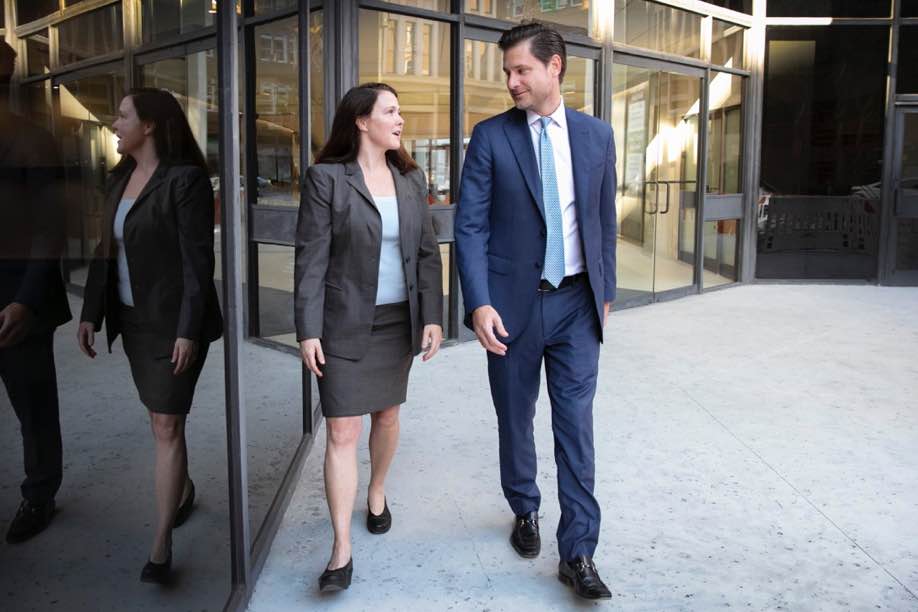 Who We Are
We focus on helping investors recover their financial losses on a contingency-fee basis. Backed by the strength of Morgan & Morgan and its more than 700 lawyers and offices throughout the country, we battle aggressively against the brokerage firms, investment advisory firms, and banks that caused your investment losses.
Our distinguished attorneys in the Business Trial Group have decades of litigation and trial experience, and have helped investors recover tens of millions of dollars of investment losses.
Meet Our Attorneys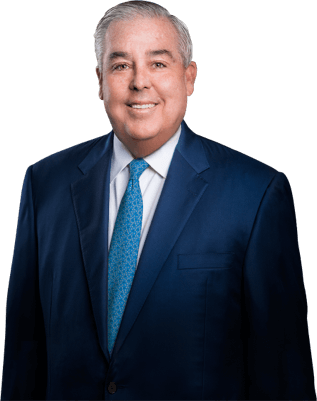 Our attorneys work exclusively on a contingency-fee basis, so you will never be charged hourly attorneys' fees or expensive retainers. We make hiring skilled and experienced securities attorneys affordable, because we are only paid once we successfully recover money for you. And you can be confident that our primary goal, and everything we do, is to maximize the recovery in your case.
Cases We Handle For Investors
Our investment recovery attorneys have achieved successful outcomes in a wide range of court cases and arbitrations on a nationwide basis. We regularly represent investors in matters involving:
Fill Out This Form for a Free Case Review