Transamerica Financial Advisors to Pay Customers for Failure To Supervise Its Stockbrokers' Recommendations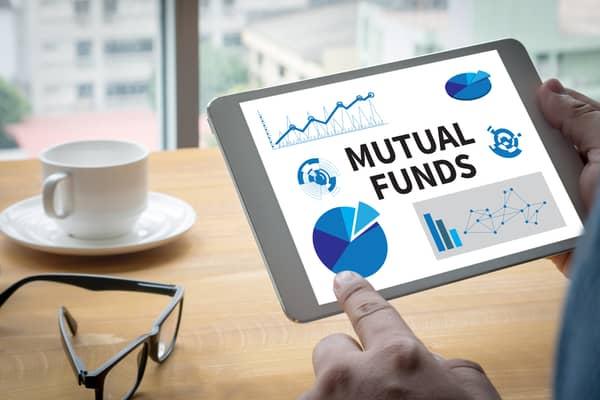 FINRA recently announced that Transamerica Financial Advisors, Inc. (TFA) has agreed to pay $4.4 million in restitution to over 2,000 customers for failing to supervise its stockbrokers' recommendations of variable annuities, mutual funds, and 529 plans. TFA also will pay a $4.4 million fine.
According to FINRA, from May 2010 to May 2016, TFA did not properly supervise its registered representatives' recommendations to buy variable annuities. FINRA found that TFA's commissions from variable annuities sales during this six-year period comprised more than 40 percent of the firm's total revenue.
But, as FINRA found, TFA's system for supervising variable annuity sales and exchanges was defective. FINRA found that TFA thus failed to detect that its representatives made thousands of misstatements to customers when recommending exchanges of variable annuities, including understating the existing variable annuity's benefits, and overstating the new variable annuity's benefits.
Also, from January 2009 to November 2016, FINRA found that TFA failed to adequately supervise its representatives' mutual funds sales. FINRA found TFA allowed its brokers to decide whether to apply sales-charge waivers to mutual fund purchases, but failed to provide proper guidance for making this decision. FINRA also found that TFA did not set up a system to confirm whether waivers were properly applied. As a result, TFA failed to apply over $435,000 in available sales-charge waivers to customers.
Finally, from May 2010 through May 2015, FINRA found that TFA failed to adequately supervise its representatives' recommendations to purchase 529 savings plans. According to FINRA, TFA failed to give appropriate guidance regarding the significance of share-class differences for 529 plans and failed to ensure the suitability of 529 share-class recommendations.
Jessica Hopper, head of FINRA's Department of Enforcement and executive vice president, stated: "It is imperative that FINRA member firms selling variable annuities, mutual funds, and 529 plans exercise particular care and diligence in training and supervising those representatives who recommend them to customers. FINRA will continue to fulfill its mission of investor protection by making sure harmed customers receive restitution."
If your financial advisor or stockbroker recommended an improper variable annuity exchange, or recommended the purchase of an unsuitable mutual fund or 529 savings plan, you may be entitled to compensation. The securities attorneys at Morgan & Morgan's Business Trial Group are here to help. Please contact us at 888.744.0142 or online for a free consultation.
The Business Trial Group is part of the largest contingency law firm in the nation, with 700 lawyers and 50 offices. The Business Trial Group at Morgan & Morgan helps investors recover their losses on a contingency basis. We are only paid if we successfully recover money for you. We have helped investors recover tens of millions of dollars of investment losses.