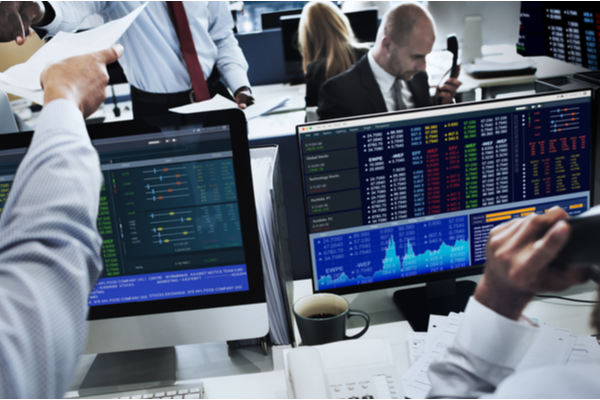 If you have suffered investment losses due to your financial advisor's misconduct, we may be able to help you recover the money you lost.
Financial advisors must adhere to high standards of integrity when providing investment advice. This is because when you hire a brokerage firm or investment advisor to manage your money, you are placing the highest form of trust in them. After all, you often are entrusting them with your life savings.
Your stockbroker is required to recommend investments that are appropriate for each particular client. When soliciting or recommending an investment, your investment advisor must consider your life and financial circumstances, investment time horizon, risk tolerance, and investment objectives. This ensures that the advisor's recommendations are suitable for you. Suitability often is the bedrock principle underlying whether a stockbroker's investment recommendations were proper.
You stockbroker also must provide a meaningful disclosure of the potential risks, as well as the costs and any conflicts of interest. The information must be presented honestly and transparently.
Unfortunately, financial advisors do not always comply with their obligations. Their misconduct comes in many forms, including:
Unsuitable Investment Recommendations
Excessive Trading (Churning)
Over-Concentration and Failure to Diversify
Misrepresentations or Misleading Statements
Failure to Provide All Pertinent Information
Excessive Margin Use
Excessive Fees
Unauthorized Trading
Theft
If you have been the victim of a brokerage or advisory firm's misconduct, we are here to fight aggressively for you in court or arbitration.
The Morgan & Morgan Business Trial Group helps investors recover their financial losses on a contingency basis. You will never be charged hourly fees or expensive retainers. We are only paid if we successfully recover money for you.
The Business Trial Group is backed by the size and skill of the largest contingency law firm in the nation – with more than 700 lawyers and offices throughout the country. We regularly battle against brokerage firms, investment advisory firms, and banks. We have helped investors recover tens of millions of dollars of investment losses.