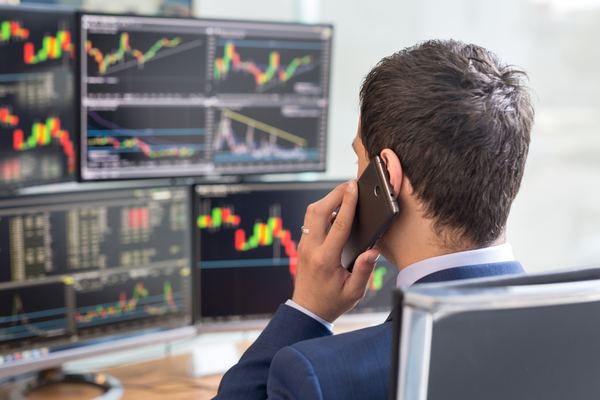 Private placements, or unregistered offerings, are securities offerings that are exempt from registration with the Securities and Exchange Commission (SEC).
Private placements, which Investopedia defines as "a sale of stock shares or bonds to pre-selected investors and institutions rather than on the open market," are not subject to the same laws and regulations that protect investors, such as disclosure requirements that apply to registered offerings. Because of this, private placements can be riskier and more fraud-prone.
To determine if an investment is an unregistered offering, you can examine the capitalized legends placed on the offering documents and on the certificates of your investments. According to the SEC, the legends will state that the offering has not been registered with the SEC and the securities have restrictions on their transfer.
Private and public companies participate in private placements to raise funds from investors, as do hedge funds and other private funds. However, fraudsters can also use unregistered offerings to conduct investment scams. The SEC's Office of Investor Education and Advocacy has identified several red flags to look out for with a private placement or unregistered offering that can help you determine if a private placement may be a scam.
Broker-dealers that recommend or sell private placements must meet additional requirements under FINRA and SEC rules. These requirements include:
Filing certain documents,
Ensuring the suitability of any investments they recommend, and
Making sure that a prospective private placement investor meets accredited investor standards.
Brokerage firms and individual brokers that violate these requirements can be sanctioned by FINRA. If your broker recommended a private placement investment wrongly, you may be able to file a claim for private placement investment losses.
Recovery of Private Placement Losses
If you've lost money on a private placement investment that may have been inappropriately recommended to you or as part of an investment scam, contact an attorney to learn your legal options.
The Business Trial Group combines experienced and skilled securities attorneys with a contingency-fee business model. Our goal is to not only be the best securities litigation attorneys in Florida, but to make the highest quality representation affordable.That's why you'll pay no upfront legal fees, and no fees at all, unless we recover your money.
Contact us today for a free case review.