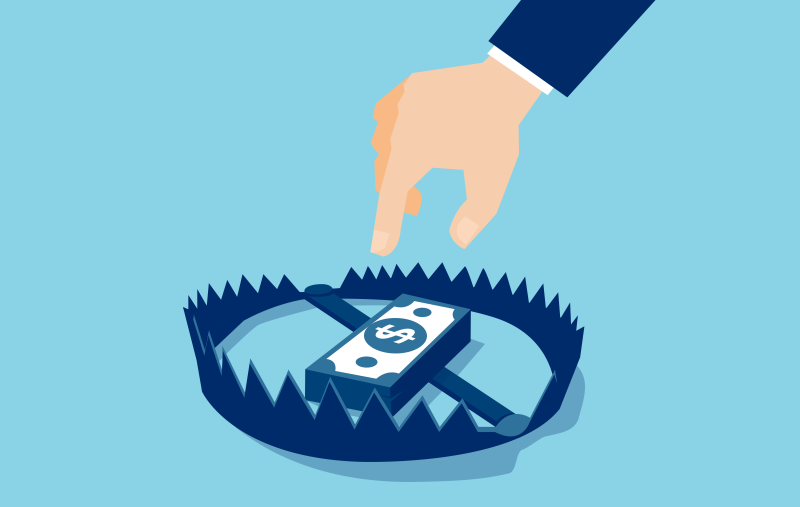 The SEC recently charged German Nino, a former stockbroker for UBS Financial Services Inc., with stealing $5.8 million from a client.
The SEC claims that over a period of 6 years, Nino, of Weston, Florida, stole millions of dollars from his client's accounts. The SEC further alleges that Nino used $4.2 million to purchase gifts for multiple women whom he had romantic relationships with, including buying them vacations and luxury cars, and paying for school tuition. The SEC alleges that Nino hid the theft by providing phony account statements, forging signatures, and disabling wire transfer notifications.
The SEC also alleges that Nino used $1.6 million to repay funds he took from another client.
The SEC has charged Nino with violating federal securities laws, and seeks injunctive relief, disgorgement, and civil penalties. Criminal charges have also been filed against Nino in a separate action.
If you have been victimized by a dishonest financial advisor, you may wish to consult with an attorney. The securities attorneys at Morgan & Morgan's Business Trial Group are here to help. Please contact us at 888.744.0142 or visit us online for a free consultation.
The Business Trial Group at Morgan & Morgan helps investors recover their losses on a contingency basis. We are only paid if we successfully recover money for you.  We have helped investors recover tens of millions of dollars of investment losses.
The Business Trial Group is part of the largest contingency law firm in the nation, with over 800 lawyers and 50 offices.