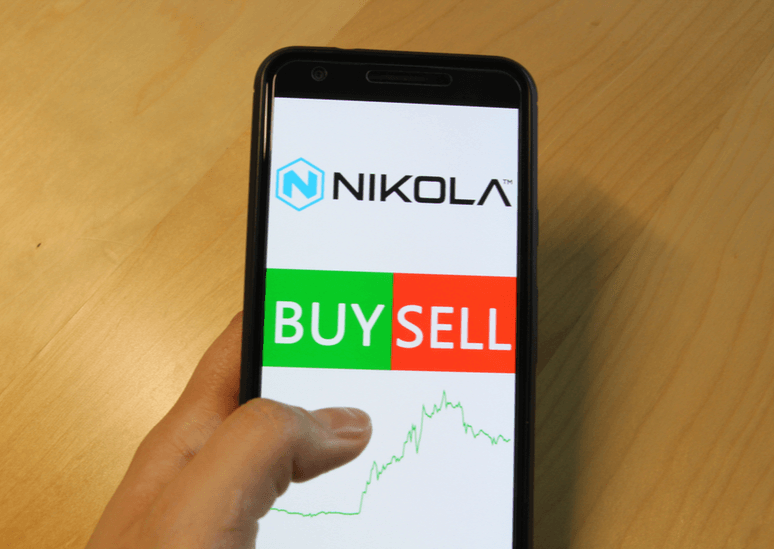 The SEC recently announced a $125 million settlement with Nikola Corporation, a publicly traded company that offers electric trucks, over charges that it misled investors about its products, technical achievements, and business prospects. 
According to the SEC Order entered in connection with the settlement, Nikola's founder and former CEO, Trevor Milton, engaged in a public relations campaign to artificially inflate the company's stock price. The Order finds that Milton misled investors about technological milestones, production capabilities, hydrogen production, truck reservations, and economic prospects.  The Order further finds that Nikola misrepresented important facts, including the status of its main hydrogen station, hydrogen production costs, and the risks relating to its potential partnership with a leading automaker.
During the past year-and-a-half, Nikola's share price has dropped precipitously, from over $65 in June 2020, to under $10 per share in December 2021.  
"As the Order finds, Nikola Corporation is responsible both for Milton's allegedly misleading statements and for other alleged deceptions, all of which falsely portrayed the true state of the company's business and technology. This misconduct — and the harm it inflicted on retail investors — merits the strong remedies today's settlement provides."
The Order finds that Nikola breached antifraud and disclosure control provisions of the federal securities laws. Nikola has agreed to pay a $125 million penalty, which will be returned to victim investors through a fund established by the Order.
If you have suffered investment losses in Nikola shares or any other shares of a publicly traded company, you may wish to consult with an attorney.  The securities attorneys at Morgan & Morgan's Business Trial Group are here to help.  Please contact us a 888.744.0142 or visit us online for a free consultation.
The Business Trial Group is part of the largest contingency law firm in the nation, with over 800 lawyers and 75 offices.  
The Business Trial Group at Morgan & Morgan helps investors recover their losses on a contingency basis.  We are only paid if we successfully recover money for you.  We have helped investors recover tens of millions of dollars of investment losses.