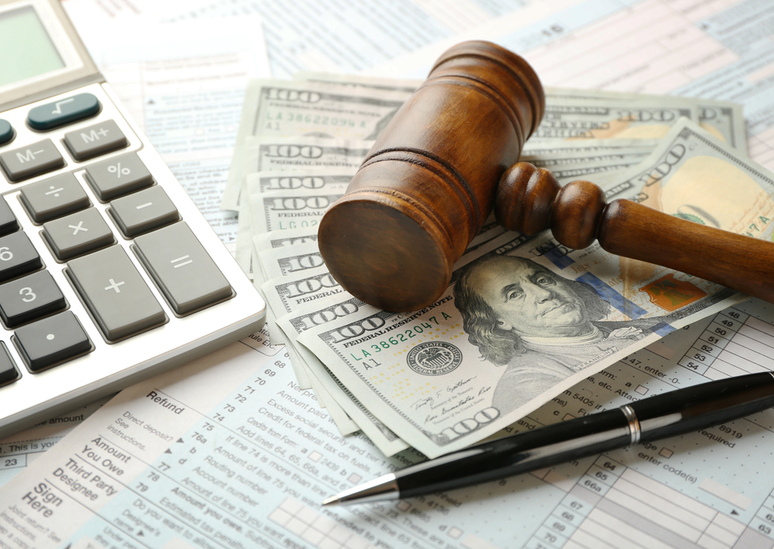 The SEC recently obtained a final judgment against John A. Paulson, a former managing director and fixed-income analyst at a broker-dealer for aiding and abetting a pay-to-play scheme involving the New York State Common Retirement Fund. Under the Judgment, Paulson must pay a $100,000 civil penalty.
After a virtual bench trial in July 2020, a federal district court judge ruled Paulson was liable on all counts, and made the following findings:
(1) From 2014 until February 2016, Navnoor Kang was the Funds Director of Fixed Income, with responsibility for $50 billion of the Funds assets.
(2) Kang received illegal entertainment from Paulson and Deborah Kelley, a registered representative who worked with Paulson. In exchange, Kang directed the Funds
business to Paulson's firm, generating large commissions. This was an illegal quid pro quo relationship.
(3) Paulson and Kelley spent thousands of dollars entertaining Kang. Paulson and Kelley then submitted false expense reports to their firm. When the firm started an internal investigation over discrepancies in the reports, Paulson and Kelley conspired and lied to the investigators.
The SEC previously obtained final judgments against Kang and Kelley.
If you have knowledge about violations of securities laws committed by others, you may wish to consult with an attorney. The securities attorneys at Morgan & Morgan's Business Trial Group are here to help. Please contact us at 888.744.0142 or visit us online for a free consultation.
The Business Trial Group is part of the largest contingency law firm in the nation, with 700 lawyers and 50 offices.
The Business Trial Group at Morgan & Morgan helps investors recover their losses on a contingency basis. We are only paid if we successfully recover money for you. We have helped investors recover tens of millions of dollars of investment losses.