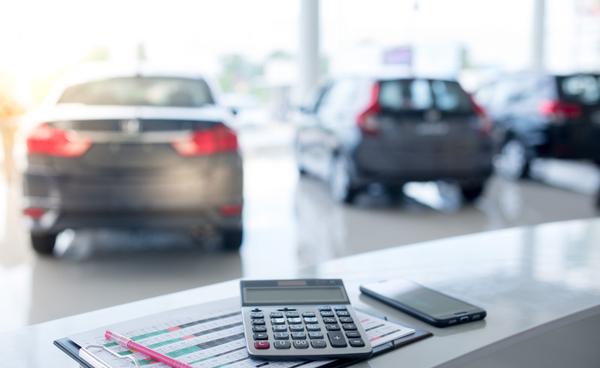 The SEC recently brought fraud charges against two former executives of a subprime automobile finance company, Honor Finance LLC, alleging that they misled investors about the auto subprime loans underlying a $100 million offering.
The SEC claims that that the two former Honor principals, James Collins and Robert DiMeo, were responsible for false and deceptive representations relating to the Honor Automobile Trust Securitization 2016-1 (HATS). According to the SEC's complaint, Honor grouped together thousands of auto loans as collateral for the HATS offering, which raised $100 million from investor purchases of interest-bearing notes. The SEC alleges that Collins and DiMeo falsely inflated the collateral's value by including ineligible loans in the deal, extending deadlines for loan repayments, and forgiving payments owed by delinquent borrowers.
Osman Nawaz, Acting Chief of the SEC's Complex Financial Instruments Unit, stated: "Investors in asset-backed securities are entitled to the same full and accurate disclosure as investors in other types of securities.  This case reflects our continued and resolute commitment to policing offerings in this space."
Jennifer S. Leete, Associate Director of the SEC's Division of Enforcement , stated: "We charge Collins and DiMeo with intentionally misleading investors, the underwriter, and ratings agencies in order to securitize loans that should not have been included in HATS and hide Honor's improper servicing practices.  In addition, because of their alleged misconduct, Honor continued to overstate the performance of the deal long after the securitization was issued."
The SEC has charged Collins and DiMeo with violating the Securities Act of 1933 and the Securities Exchange Act of 1934. The complaint seeks disgorgement, civil penalties, and officer and director bars.
If you have suffered investment losses in the HATS offering, you may have a legal claim.  The securities attorneys at Morgan & Morgan's Business Trial Group are here to help.  Please contact us a 888.744.0142 or visit us online for a free consultation. 
The Business Trial Group is part of the largest contingency law firm in the nation, with 700 lawyers and 50 offices. 
The Business Trial Group at Morgan & Morgan helps investors recover their losses on a contingency basis.  We are only paid if we successfully recover money for you.  We have helped investors recover tens of millions of dollars of investment losses.