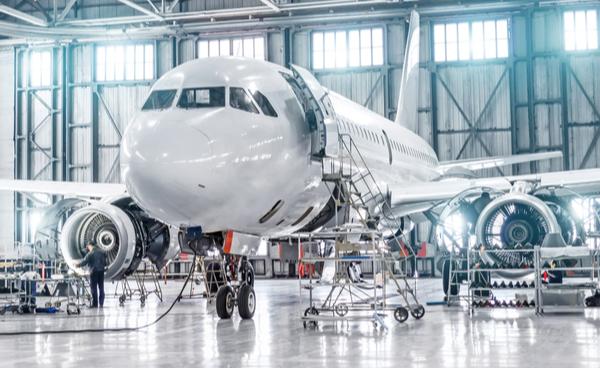 The SEC recently charged seven individuals and Elite Aerospace Group, Inc., a California airplane-parts manufacturer, for making two allegedly fraudulent securities offerings that raised about $70 million.
The SEC claims that Michael Owens – with the knowledge of or help from Elite's executive officers , Dustin Tillman and Zeeshawn Zia, as well as Dawson Davenport  and Andrea Lindstrom –  operated a boiler room that raised $67 million for investments in Elite from 2014 to 2018.  The SEC also alleges in its Complaint that Elite paid secret commissions to unregistered salespeople, and didn't adequately disclose that about 30 percent of offering proceeds was used to pay offering costs.  The SEC further asserts in its Complaint that several of the charged individuals made false claims to investors about Elite's financial audit as well as an acquisition. 
The SEC also claims that Owens acted as an unregistered broker, and that Owens' company, RMMH, LLC, made a separate unregistered and unauthorized offering of Elite common stock in 2017.  The SEC alleges that Owens and his affiliates hid the offering from Tillman and Zia, improperly generating stock certificates and using forged signature stamps.
The SEC has charged Davenport, Elite, Gunton, Lindstrom, Owens, Tillman, Yale, and Zia with violating antifraud provisions of federal securities laws.  The SEC also has charged Owens with with violating the broker registration requirements of the Exchange Act. The SEC seeks, among other things, disgorgement, penalties, interest, and officer/director bars.
If you have suffered investment losses in this alleged scheme involving Elite, you may have a legal claim.  The securities attorneys at Morgan & Morgan's Business Trial Group are here to help.  Please contact us at 888.744.0142 or visit us online for a free consultation.
The Business Trial Group is part of the largest contingency law firm in the nation, with 700 lawyers and 50 offices. 
The Business Trial Group at Morgan & Morgan helps investors recover their losses on a contingency basis.  We are only paid if we successfully recover money for you.  We have helped investors recover tens of millions of dollars of investment losses.