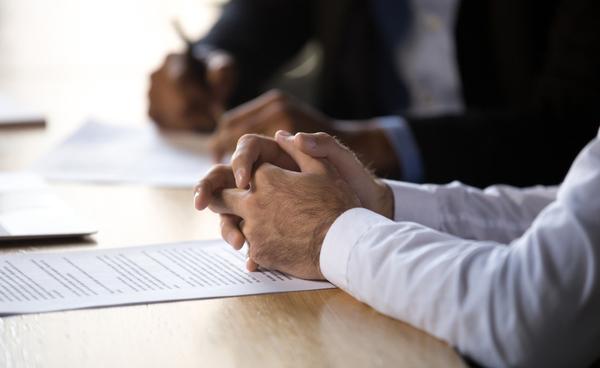 The Securities and Exchange Commission recently announced that JPMorgan Chase & Co.'s subsidiary, Neovest Inc., an electronic trading platform provider that operates an order and execution management system (OEMS), has consented to a $2.75 million penalty for failing to register as a broker-dealer.  
As set forth in the SEC's order, Neovest operates an OEMS that enables customers to send trade orders to over 360 destination brokers for execution.  The SEC's Order finds that even though Neovest terminated its broker-dealer registration after JPMorgan Chase acquired it, it continued to operate the OEMS as an unregistered broker-dealer.  For example, the SEC finds that Neovest continued to take orders, route customers, and solicit customers and destination brokers via the firm's website and at industry trade shows and conferences.  According to the SEC's order, in exchange for its OEMS services, Neovest continued to receive compensation for trades by having the destination brokers re-direct payments to J.P. Morgan Securities LLC, a registered brokerage firm – which then sent the proceeds to Neovest.
The SEC order finds that Neovest's failure to register as a broker-dealer allowed it to avoid SEC inspections and the requirement to maintain policies and procedures to protect customer information.  As stated in the order, Neovest replicated a database with customer user names and passwords to a customer, and then failed to supervise the customer's use of the database. 
Joseph Sansone, Chief of the SEC Enforcement Division's Market Abuse Unit , stated: "According to the SEC's order, Neovest circumvented the regulatory regime that grants broker-dealers the privilege of operating in our markets.  Today's charges underscore the SEC's commitment to securing the important investor protections that flow from broker-dealer registration."
The SEC's order censures Neovest, finding that it willfully violated Section 15(a) of the Securities Exchange Act of 1934.  Without admitting or denying the findings, Neovest consented to the order and agreed to pay a $2.75 million penalty. 
If you utilized Neovest's OMES services while it wasn't registered as a broker-dealer, you may have a legal claim.  The securities attorneys at Morgan & Morgan's Business Trial Group are here to help.  Please contact us at 888.744.0142 or visit us online for a free consultation.. 
The Business Trial Group is part of the largest contingency law firm in the nation, with 700 lawyers and 50 offices. 
The Business Trial Group at Morgan & Morgan helps investors recover their losses on a contingency basis.  We are only paid if we successfully recover money for you.  We have helped investors recover tens of millions of dollars of investment losses.