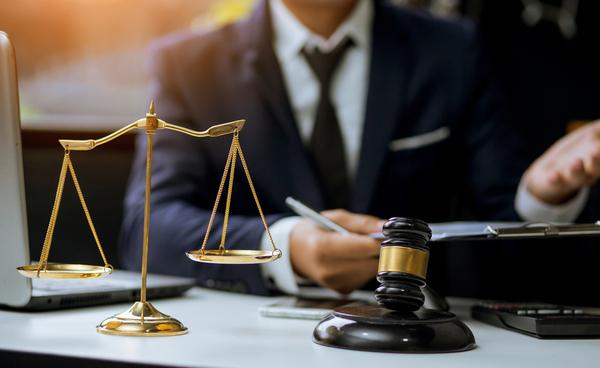 The SEC recently charged an offshore mutual fund and two individuals with securities fraud, and obtained an asset freeze to prevent dissipation of any remaining investor moneys.
The SEC claims that Ofer Abarbanel of California and Victor Chilelli of Delaware and New York have defrauded investors over the past few years in their offshore mutual fund, the Income Collecting 1-3 Months T-Bills Mutual Fund.  The SEC alleges that Abarbanel told investors that the fund would mostly invest in U.S. Treasuries, including reverse repurchase agreements  collateralized by U.S. Treasury securities.  But according to the SEC, the fund invested very little in Treasuries, and didn't enter into any of the promised reverse repurchase agreements.  Instead, the SEC claims that the fund transferred virtually all investor moneys to defendants' shell companies in sham lending arrangements with the fund.  The SEC alleges that defendants refused over $106 million in redemption requests made last month, and took steps to transfer funds to an account that no redemptions could be made from. 
Carolyn M. Welshhans, Associate Director in the SEC's Division of Enforcement, stated: "As this emergency action shows, the SEC will move quickly to protect investor funds from potential dissipation and misappropriation.   We can detect misconduct and enforce the securities laws even where, as we allege happened here, fraudsters transfer and divert funds to shell companies."
The SEC charges Abarbanel, Chilelli, and the fund with violating federal securities laws' antifraud provisions.  The SEC seeks, among other things, disgorgement, civil penalties, and injunctions. 
The SEC also names six companies as relief defendants that helped perpetuate or profited from the alleged scheme: Institutional Syndication LLC, North American Liquidity Resources LLC, Institutional Secured Credit LLC, Growth Income Holdings LLC, CLO Market Neutral LLC, and Global EMEA Holdings LLC.
If you have been the victim of this alleged misconduct, the securities attorneys at Morgan & Morgan's Business Trial Group are here to help.  Please contact us at 888.744.0142 or visit us online for a free consultation.
The Business Trial Group is part of the largest contingency law firm in the nation, with 700 lawyers and 50 offices. 
The Business Trial Group at Morgan & Morgan helps investors recover their losses on a contingency basis.  We are only paid if we successfully recover money for you.  We have helped investors recover tens of millions of dollars of investment losses.