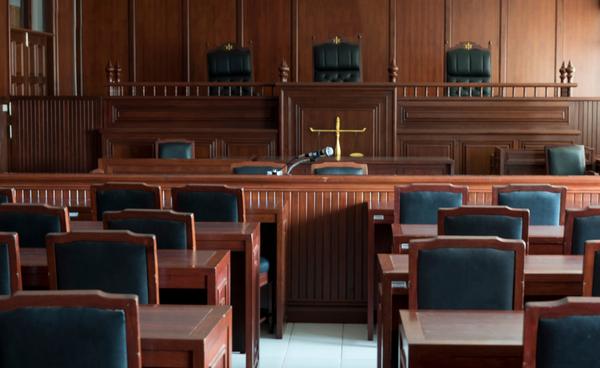 The SEC recently charged Colorado and Florida residents Randy King, Matthew King, and Andrea Trout, and three companies they ran, The Legacy Group, Inc., Colorado Ventures I, LLC, and Radiant Holdings, LLC, with defrauding over 200 investors by selling them $29 million of unregistered securities.
The SEC alleges that the defendants told investors they were seeking funds for real estate ventures, mostly in California and Colorado. The SEC claims that Legacy, the Kings, and Trout, however, used the funds on other ventures instead.  According to the SEC, they also misrepresented the risks of some investments. 
The SEC further alleges that the Kings, with respect to Colorado Ventures and Radiant, misused some investor moneys, which were supposed to be used for specific projects, but instead were used on other projects or sent to the Kings directly.
The SEC charges the defendants with violating the antifraud provisions of federal securities laws.  The SEC also charges the Kings, Trout, and Legacy with registration violations under federal securities laws because the securities they sold were not registered. 
The defendants, without admitting or denying the allegations of the complaint, have consented to judgments ordering Randy King to pay $174,318 in disgorgement, $6,056 in prejudgment interest, and a $195,000 civil penalty; Matthew King to pay disgorgement of $89,438 plus $9,097 in prejudgment interest, and a $150,000 civil penalty; Trout to pay $23,509 in disgorgement, $1,637 in prejudgment interest, and a $125,000 civil penalty; and Legacy to pay $416,859 in disgorgement and $85,867 in prejudgment interest.
If you invested with any of these defendants, you may have a legal claim.  The securities attorneys at Morgan & Morgan's Business Trial Group are here to help.  Please contact us at 888.744.0142 or visit us online for a free consultation.
The Business Trial Group is part of the largest contingency law firm in the nation, with 700 lawyers and 50 offices. 
The Business Trial Group at Morgan & Morgan helps investors recover their losses on a contingency basis.  We are only paid if we successfully recover money for you.  We have helped investors recover tens of millions of dollars of investment losses