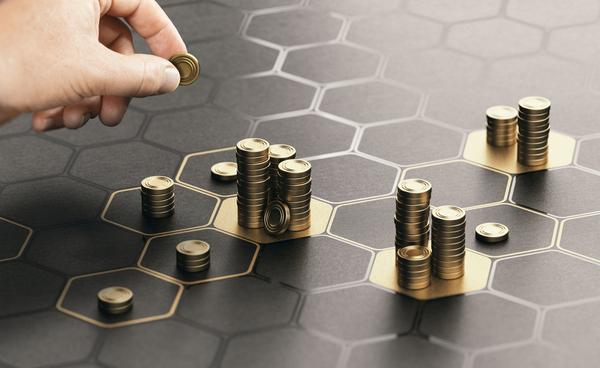 The SEC recently charged former race car team owner, Andrew Franzone, and his investment advisory firm, FF Fund Management, LLC (FFM), with defrauding investors of tens of millions of dollars relating to the sales of limited partnership interests in FF Fund I, LP (Fund).  The SEC alleges that Franzone misrepresented the Fund's strategy and investments, didn't disclose conflicts of interest, misappropriated Fund assets, and falsely stated that the Fund would be subject to periodic audits. 
The SEC claims Franzone raised nearly $40 million by telling prospective investors that the Fund would hold a liquid portfolio focused on options and preferred stocks.  The SEC alleges that Franzone, in fact, diverted Fund assets to a company he owned, and invested the remaining assets in illiquid private companies and real estate deals.  According to the SEC, Franzone also received loans from the founders of two entities that the Fund invested in, used Fund assets to collateralize other personal loans, and misappropriated assets for personal uses, including buying a garage to hold his race car collection. The SEC further claims that Franzone failed to have the Fund audited annually. The Fund filed for bankruptcy in September 2019.
The SEC has brought charges against Franzone and FFM for violations of federal securities laws' antifraud provisions, including Section 17(a) of the Securities Act of 1933 and Section 10(b) of the Securities Exchange Act of 1934.  The SEC seeks disgorgement, civil penalties, and injunctive relief.  The U.S. Attorney's Office for the Southern District of New York also has filed criminal charges against Franzone.
If you invested with Franzone, FFM, or his Fund, you may have a legal claim.  The securities attorneys at Morgan & Morgan's Business Trial Group are here to help.  Please contact us at 888.744.0142 or visit us online for a free consultation.
The Business Trial Group is part of the largest contingency law firm in the nation, with 700 lawyers and 50 offices. 
The Business Trial Group at Morgan & Morgan helps investors recover their losses on a contingency basis.  We are only paid if we successfully recover money for you.  We have helped investors recover tens of millions of dollars of investment losses.