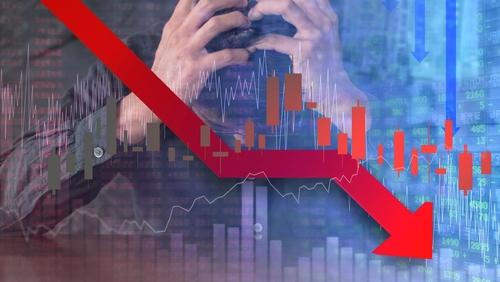 The recent, abrupt collapse of Silicon Valley Bank (SVB) has sent shockwaves through the banking industry, as it is the second-biggest bank failure in U.S. history. As reported in the media, there are several reasons why many believe SVB failed.
Some have argued that rollbacks in 2018 of the Dodd-Frank legislation's credit requirements led to SVB's demise, as Dodd-Frank required banks with at least $50 billion in assets to be subject to stress tests and to maintain certain levels of capital.  Others contend that SVB's risk management was inept, pointing to SVB's lack of an active chief risk officer from April to December 2022. Finally, experts have pointed to SVB's heavy investments in U.S. treasury bonds, which were hurt by rising interest rates – when SVB was forced to sell the bonds at a loss, it triggered a classic bank run by investors and depositors.  
Investigations are ongoing into the cause of SVB's collapse, as reverberations continue to be felt in the banking industry. In the wake of SVB's collapse, UBS purchased Credit Suisse at a highly discounted price and other mid-sized banks have been propped up by Wall Street.  
The Business Trial Group at Morgan & Morgan helps investors recover their losses on a contingency basis. We are only paid if we successfully recover money for you. We have helped investors recover tens of millions of dollars of investment losses.
The Business Trial Group is part of the largest contingency law firm in the nation, with over 800 lawyers and 50 offices. Please contact us at (888) 744-0142 or visit us online for a free case evaluation.