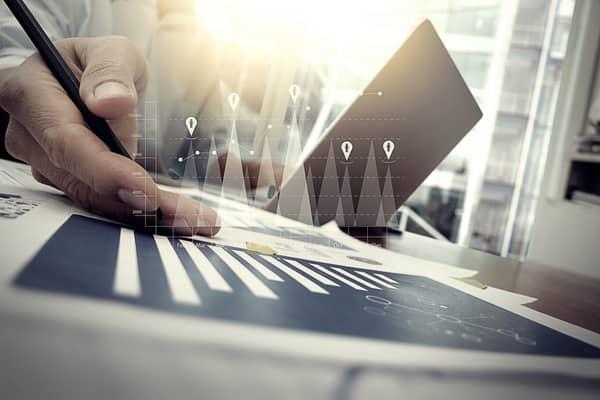 The Securities and Exchange Commission recently brought a civil action claiming that Morningstar Credit Ratings LLC breached federal securities laws when rating commercial mortgage-backed securities (CMBS) by failing to make certain disclosures and maintain adequate internal controls.
Market participants use credit ratings as part of their analysis when making investment decisions. Federal securities laws require credit rating agencies to accurately describe their procedures and methodologies employed to determine credit ratings. Under federal securities laws, they also must maintain and enforce adequate internal controls to ensure compliance with their procedures and methodologies.
The SEC alleges that Morningstar made undisclosed adjustments to its model's key stresses used to determine the ratings for 30 CMBS transactions totaling $30 billion in 2015 and 2016.  The SEC also claims that Morningstar failed to implement and enforce adequate internal controls for governing the adjustments in 31 transactions.
The SEC alleges that Morningstar analysts often made these undisclosed adjustments to reduce the stress in its model, which reduced the credit enhancement it required for many of the ratings it provided for the CMBS transactions. According to the SEC, this practice benefited the issuers that paid for the ratings because it enabled them to pay investors less interest than they would have been required to pay without the adjustments.
The SEC charges Morningstar with violating the Securities Exchange Act of 1934, and seeks civil penalties, disgorgement, and injunctive relief.
If you have been the victim of fraud or negligence relating to your investments, the securities attorneys at Morgan & Morgan's Business Trial Group are here to help. Please contact us for a free consultation. 
The Business Trial Group at Morgan & Morgan helps investors recover their losses on a contingency basis.  We are only paid if we successfully recover money for you. We have helped investors recover tens of millions of dollars of investment losses.
The Business Trial Group is part of the largest contingency law firm in the nation, with 700 lawyers and 50 offices