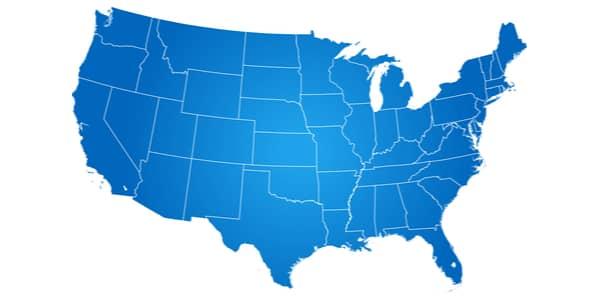 The Securities and Exchange Commission recently charged a Bahamian brokerage firm, MintBroker International Ltd., f/k/a Swiss America Securities, Ltd. and d/b/a as SureTrader, with illegally conducting business as broker-dealer in the U.S. without being registered. The SEC also charged Guy Gentile, SureTrader's founder, owner, and CEO, with control-person violations.
The SEC alleges that from March 2016 through November 2019, SureTrader operated an offshore brokerage firm that touted its ability to assist U.S. day traders to avoid pattern day-trading regulations. The SEC claims that SureTrader solicited thousands of U.S. customers to open accounts with and use its trade-execution services – even though it wasn't registered with the SEC as a broker-dealer.  The SEC claims that SureTrader ultimately collected millions of dollars in fees for its brokerage services.  The SEC claims those fees were illegally received, as SureTrader allegedly wasn't registered to provide brokerage services.
The SEC alleges that SureTrader violated the broker-dealer registration provisions of the Securities Exchange Act of 1934, and charges Gentile with control person liability under the same Act. The SEC seeks injunctive relief, disgorgement, and civil penalties.
If you used SureTrader's brokerage services, you may have a legal claim for registration violations.  The securities attorneys at Morgan & Morgan's Business Trial Group are here to help.  Please contact us at 888.744.0142 or online for a free consultation. 
The Business Trial Group is part of the largest contingency law firm in the nation, with over 700 lawyers and offices nationwide. 
The Business Trial Group at Morgan & Morgan helps investors recover their losses on a contingency basis.  We are only paid if we successfully recover money for you.  We have helped investors recover tens of millions of dollars of investment losses