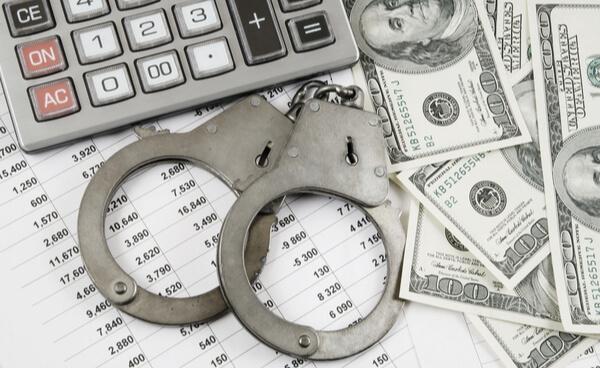 The SEC recently announced that registered investment adviser City National Rochdale, LLC (CNR) will pay over $30 million to resolve charges relating to conflicts of interest that were not disclosed to the firm's clients. This money will be put into an SEC Fair Fund for the benefit of harmed investors.
The SEC's Order states that CNR failed to disclose its practice of using discretionary authority to invest client assets in proprietary mutual funds that charged higher fees than lesser expensive competitor funds. According to the SEC, the fees charged by the proprietary funds benefitted CNR and its affiliated companies.  
Melissa Hodgman, Associate Director of the SEC Enforcement Division, stated: "CNR's failures to disclose its conflicts of interest deprived clients of their ability to make informed investment decisions while generating fees for the adviser and its affiliates. When investors entrust their hard-earned money with an adviser, it is crucial they receive full and fair disclosures to allow them to understand and reject any conflicts of interest, and if the adviser does not abide by these rules, then the SEC will hold them accountable so we can return that money to investors."
The SEC's Order finds that CNR violated the Investment Advisers Act of 1940. CNR has agreed to pay $30.3 million in disgorgement, prejudgment interest, and a civil penalty.  These monies will be provided to investors via a Fair Fund.
If your financial advisor failed to disclose conflicts of interest or recommended unnecessarily expensive mutual funds when similar but cheaper options existed, you may wish to consult with an attorney. The securities attorneys at Morgan & Morgan's Business Trial Group are here to help. Please contact us at 888.744.0142 or visit us online for a free consultation.
The Business Trial Group at Morgan & Morgan helps investors recover their losses on a contingency basis. We are only paid if we successfully recover money for you. We have helped investors recover tens of millions of dollars of investment losses.
The Business Trial Group is part of the largest contingency law firm in the nation, with over 800 lawyers and 70 offices.