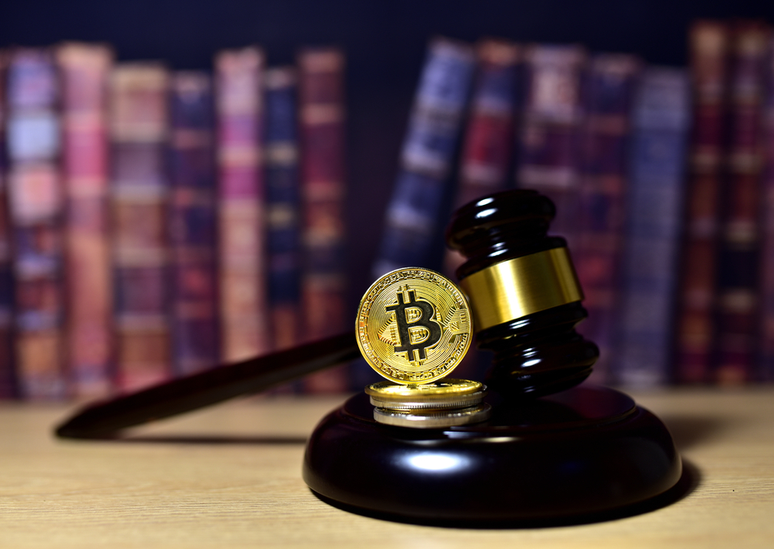 The SEC recently charged BlockFi Lending LLC (BlockFi) for selling an unregistered retail crypto-lending product. The case was the first of its kind relating to the crypto-lending industry.  BlockFi has agreed to settle the SEC's charges by paying a $50 million fine, and ceasing its sales of the lending product, BlockFi Interest Accounts (BIAs). BlockFi also has agreed to pay further fines totaling $50 million to 32 states to settle similar charges brought separately. BlockFi's parent company announced that it intends to register its new lending product under federal securities laws.  
As set forth in the SEC's order, since March 2019, BlockFi has sold BIAs to the public, which allows investors to lend crypto assets to BlockFi in consideration for BlockFi's payment of variable monthly interest. The order finds that BIAs are, in fact, securities, and BlockFi therefore was required to register the BIAs but didn't do so. The order also finds that BlockFi made misleading statements about the risks of its loan portfolio.
SEC Chair Gary Gensler stated: "Today's settlement makes clear that crypto markets must comply with time-tested securities laws, such as the Securities Act of 1933 and the Investment Company Act of 1940. It further demonstrates the Commission's willingness to work with crypto platforms to determine how they can come into compliance with those laws. I'd like to thank and commend our remarkable SEC staff and state regulators for their efforts and collaboration on this settlement."
Gurbir S. Grewal, Director of the SEC's Division of Enforcement, stated: "Crypto lending platforms offering securities like BlockFi's BIAs should take immediate notice of today's resolution and come into compliance with the federal securities laws. Adherence to our registration and disclosure requirements is critical to providing investors with the information and transparency they need to make well-informed investment decisions in the crypto asset space."
If you have suffered investment losses in unregistered securities, you may wish to consult with an attorney. The securities attorneys at Morgan & Morgan's Business Trial Group are here to help. Please contact us at 888.744.0142 or visit us online for a free consultation.
The Business Trial Group at Morgan & Morgan helps investors recover their losses on a contingency basis. We are only paid if we successfully recover money for you. We have helped investors recover tens of millions of dollars of investment losses.
The Business Trial Group is part of the largest contingency law firm in the nation, with over 800 lawyers and 50 offices.