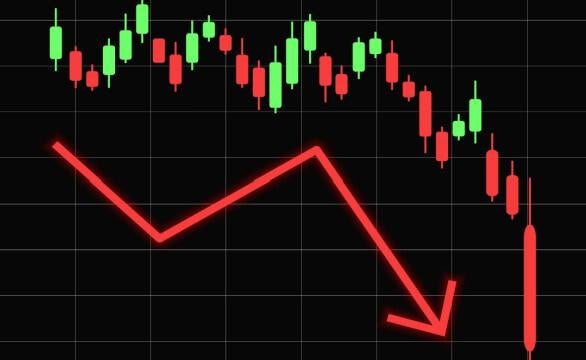 The cryptocurrency exchange, FTX Inc., recently shocked crypto investors by filing for bankruptcy. FTX had agreed to sell itself to its main rival, Binance, due to a liquidity crunch after its FTT token crashed. But Binance backed out of the deal, and FTX was forced to file for bankruptcy.  
Many politicians now are calling for government regulation of digital assets, warning that investors must be protected from the seemingly endless cycle of cryptocurrency fraud. Some, like the chair of the House Financial Services Committee, Rep. Maxine Waters, are concerned FTX customers may not be able to access their funds, stating: "Now more than ever, it is clear that there are major consequences when cryptocurrency entities operate without robust federal oversight and protections for customers."
But many feel that any framework for regulating digital assets will not come together quickly, as questions persist over whether they should be classified as securities or commodities, which would affect whether they are regulated by the U.S. Commodity Futures Trading Commission (CFTC) or the Securities and Exchange Commission (SEC). Regardless of which Commission regulates digital assets, a regulatory framework is needed to ensure transparency from crypto companies and protect investors. 
FTX's former CEO, Sam Bankman-Fried, allegedly is under SEC investigation for potential violation of securities rules. He stated: "Hopefully things can find a way to recover. Hopefully this can bring some amount of transparency, trust, and governance to them. Ultimately hopefully it can be better for customers." Hope, however, is not a plan. The only way to achieve some transparency in the crypto markets is to require proper regulation.
The Business Trial Group at Morgan & Morgan helps investors recover their losses on a contingency basis.  We are only paid if we successfully recover money for you. We have helped investors recover tens of millions of dollars of investment losses.
The Business Trial Group is part of the largest contingency law firm in the nation, with over 800 lawyers and 50 offices. Please contact us at (888) 744-0142 or visit us online for a free case evaluation.