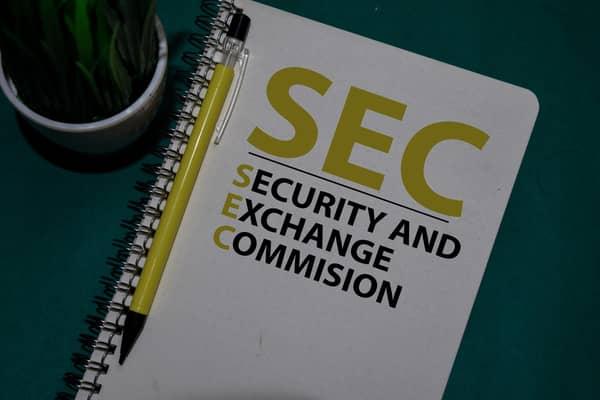 Present Biden has nominated Gary Gensler to serve as Chairman of the SEC. Gensler is the former chair of the CFTC, and is seen by many as unafraid to impose tough rules on Wall Street.
Investor advocates are optimistic that Gensler will protect investors in stocks, bonds, and mutual funds by strengthening regulations. Barbara Roper, director of investor protection at the Consumer Federation of America, stated: "He knows the markets as well as anyone on Wall Street. He cares about investor protection, he knows how to write and pass regulations that can stand the test of time, and he's not afraid to take a partisan vote when needed to get stuff done."
Under Gensler, rules on brokers may be re-evaluated, including Regulation Best Interest, which was enacted under former SEC Chairman Jay Clayton. Regulation Best Interest requires brokers to disclose conflicts of interest and eliminate certain compensation incentives so as to better ensure that their interests are consistent with client interests. The SEC stopped short, however, of holding brokers to the higher, fiduciary standard that registered investment advisers must adhere to. Under a fiduciary standard, advisers must put client interests ahead of theirs.
At Morgan & Morgan, we certainly hope that the SEC's new Chairman works to strengthen protections and safeguards for investors. If you have been harmed by a broker's or financial advisor's misconduct, the securities attorneys at Morgan & Morgan's Business Trial Group are here to help. Please contact us at 888.744.0142 for a free consultation.
The Business Trial Group at Morgan & Morgan helps investors recover their losses on a contingency basis. We are only paid if we successfully recover money for you. We have helped investors recover tens of millions of dollars of investment losses.
The Business Trial Group is part of the largest contingency law firm in the nation, with over 700 lawyers and offices across the country.