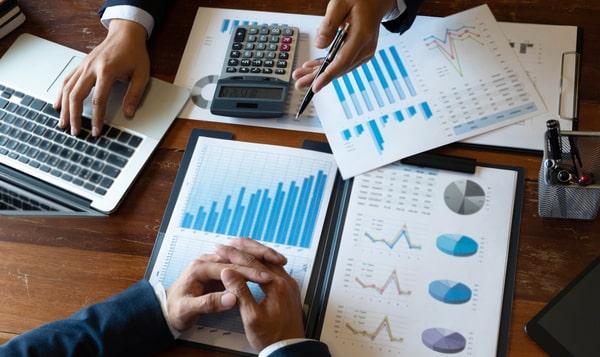 A fiduciary must put their client's interests ahead of their own. Not only financial advisors, but also estate executors, board members, corporate officers, attorneys, real estate agents, and bankers may act in a fiduciary capacity and owe heightened fiduciary obligations.
The fiduciary duty is the highest standard of care. Those with fiduciary obligations must act with undivided loyalty and utmost good faith.
Financial advisors may commit the following misconduct in violation of their fiduciary obligations:
Excessive trading (churning)
Misrepresentation or omission of important facts
Failure to diversify (over-concentration)
Unauthorized trading
Recommend securities even though there is a conflict of interest
Recommend unsuitable investments
Have questions about the duties an investment fiduciary owes you? Speak with a lawyer for free.
Is My Advisor a Fiduciary?
All investment advisors registered with the SEC are fiduciaries. Technically, such advisors are known as "Registered Investment Advisors." However, Registered Investment Advisor (RIA) is just one of more than 100 professional designations that an investment professional can use.
You can check an advisor's registration status using FINRA's BrokerCheck tool or the SEC's IAPD website.
Legal Claims for Breach of Fiduciary Duty
If you lost money because your financial advisor breached their fiduciary duties, you may be able to file a claim for damages. During a free case evaluation, a Business Trial Group attorney will explain your legal options. As a client, you pay no upfront legal fees, and no fees at all unless we recover money for you.
Don't take on the financial industry alone. Get advice from a firm with the experience and resources to prevail against Wall Street. Contact us to schedule a complimentary case review.