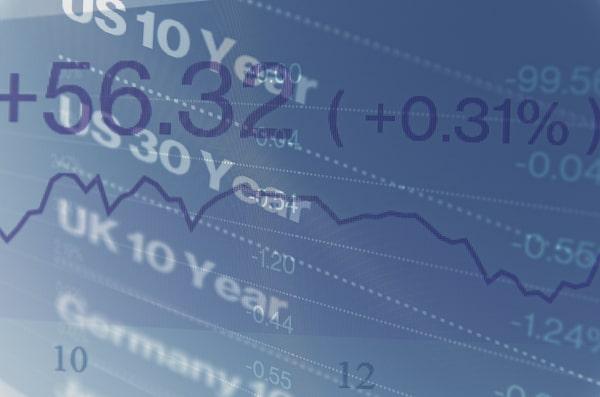 Have you experienced unexpected losses in your bond holdings? Your brokerage or advisory firm may have committed misconduct, and you may be entitled to recover your losses.
Bonds are a type of debt instrument and they are an important part of a diversified investment portfolio. A bond — which is a loan to a company, government, federal agency or other organization that pays a fixed rate of return over a specified time frame — is often considered a conservative investment that will provide modest returns.
However, some bonds are not conservative investments. Some bonds are high-risk investments. That's because bonds are only as safe as the credit and quality of the bond's issuer.
Why are High-Yield Bonds Risky?
Bonds issued by financially unstable companies are called high-yield or "junk" bonds. According to an Investor Bulletin from the Securities and Exchange Commission, high-yield bonds generally offer a higher yield than investment-grade bonds, but they also carry a higher risk of default.
Because high-yield or junk bonds have a greater default risk, they typically have a lower credit rating than investment-grade corporate bonds and Treasury notes. As a result, these bonds are usually issued with higher interest rates to compensate investors for the higher default risk.
Financial professionals are required to ensure that every investment recommendation is suitable for a client based on the client's life and financial circumstances, risk tolerance, and investment objectives. If you are a conservative or moderate investor and you experienced losses in high-yield bonds, you may have a legal claim for unsuitable investment recommendations.
How to Recover Bond Losses
If you have suffered losses in bonds or other debt instruments, we can help.
The Morgan & Morgan Business Trial Group helps investors recover their financial losses on a contingency basis. This means we are only paid if we successfully recover money for you.
The Business Trial Group is backed by the size and skill of the largest contingency law firm in the nation – with more than 700 lawyers and offices throughout the country. We regularly battle against brokerage firms, investment advisory firms, and banks. We have helped investors recover tens of millions of dollars of investment losses. And we stand ready to help you.