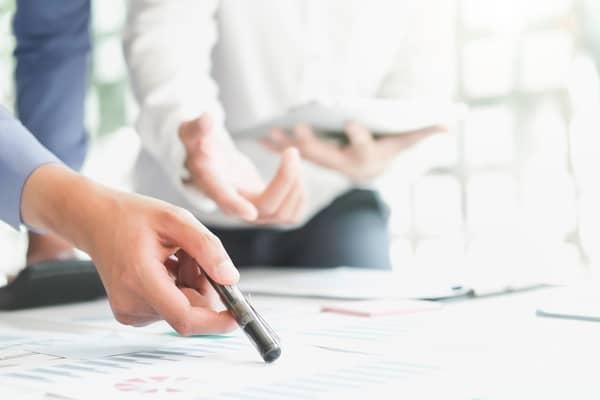 The Securities and Exchange Commission recently charged John Stumpf (former Wells Fargo & Co. CEO and chairman) and Carrie Tolstedt (former head of Wells Fargo's Community Bank) for allegedly misleading investors about Wells Fargo's core banking business by including fake accounts in assessing the bank's success.
The SEC alleged that from 2014 to 2016, Tolstedt publicly endorsed Wells Fargo's "cross-sell metric" as a way to measure Wells Fargo's financial success, even though unauthorized and unused (i.e., fake) accounts artificially inflated the metric.
In the SEC's order against Stumpf, the SEC finds that he certified statements filed with the SEC that he should have known were misleading due to the inflated cross-sell metric. As stated in the order, Stumpf failed to ensure his certifications were accurate even after he had notice that Wells Fargo was misleading the public about the metric.
Stephanie Avakian, director of the SEC's Division of Enforcement, commented as follows: "If executives speak about a key performance metric to promote their business, they must do so fully and accurately. The Commission will continue to hold responsible not only the senior executives who make false and misleading statements but also those who certify to the accuracy of misleading statements despite warnings to the contrary."
The SEC has charged Tolstedt with violating federal securities laws' anti-fraud provisions, and seeks a permanent injunction, civil penalties, disgorgement, and an officer-and-director bar. Stumpf, without admitting or denying the SEC's findings, has agreed to cease and desist from committing or causing any future violations of Sections 17(a)(2) and 17(a)(3) of the Securities Act of 1933 and to pay a $2.5 million fine. The SEC will distribute to harmed investors both Stumpf's $2.5 million payment with $500 million that Wells Fargo paid in a prior settlement.
Wells Fargo's notorious fake-accounts scandal has been widely reported. It's just another in a long line of fraudulent business practices that banks and brokerage firms seem to continually engage in. If you have been harmed by a bank's or financial advisor's fraud, the securities attorneys at Morgan & Morgan's Business Trial Group are here to help. Please contact us at 888.744.0142 or online for a free consultation.
The Business Trial Group at Morgan & Morgan helps investors recover their losses on a contingency basis. We are only paid if we successfully recover money for you. We have helped investors recover tens of millions of dollars of investment losses. The Business Trial Group is part of the largest contingency law firm in the nation, with 700 lawyers and offices across the country.