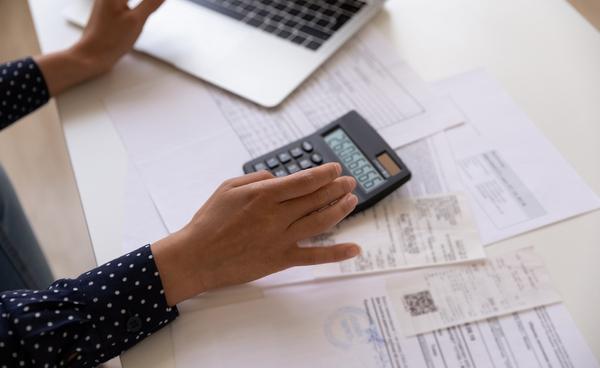 The SEC recently charged a municipal advisor, Choice Advisors, LLC, and its two principals, Matthias O'Meara and Paula Permenter, with providing unregistered municipal advisory services to charter school clients.  This is the first time the SEC has ever brought a case enforcing Municipal Securities Rulemaking Board Rule G-42 relating to the obligations of non-solicitor municipal advisors.
The SEC asserts that O'Meara and Permenter left a national municipal underwriting firm in May 2018 to start Choice, a municipal advisor that concentrated on advising charter schools. The SEC alleges that O'Meara and Permenter agreed to an illegal fee-splitting deal with their previous firm.  According to the SEC, the deal could not legally apply to any offering where  Choice would be advising the underwriter's clients.  The SEC also claims O'Meara and Permenter did not adequately disclose the conflicts of interest associated with their deal with the underwriting firm. The SEC further claims that Choice, O'Meara, and Permenter engaged in municipal advisory activities even though they weren't registered with the SEC or MSRB.
The SEC also claims that while O'Meara still worked at the underwriting firm, he improperly worked in a dual capacity as a registered representative and as a municipal advisor. According to the SEC, O'Meara improperly increased the client's fees to benefit himself and Choice, costing one school to incur extra fees of $40,000.
 The SEC has charged Choice and O'Meara with violating the Securities Exchange Act of 1934 and MSRB Rules G-17 and G-42, plus other laws and rules.  The SEC seeks disgorgement, civil penalties, and interest, among other things. Permenter agreed to settle with the SEC, and consented to the charges, without admitting or denying any findings, paying a $26,000 penalty.
Municipalities who have paid excessive advisory fees may have legal recourse.  The securities attorneys at Morgan & Morgan's Business Trial Group are here to help.  Please contact us at 888.744.0142 or visit us online for a free consultation.
The Business Trial Group is part of the largest contingency law firm in the nation, with 700 lawyers and 50 offices. 
The Business Trial Group at Morgan & Morgan helps investors recover their losses on a contingency basis.  We are only paid if we successfully recover money for you.  We have helped investors recover tens of millions of dollars of investment losses.