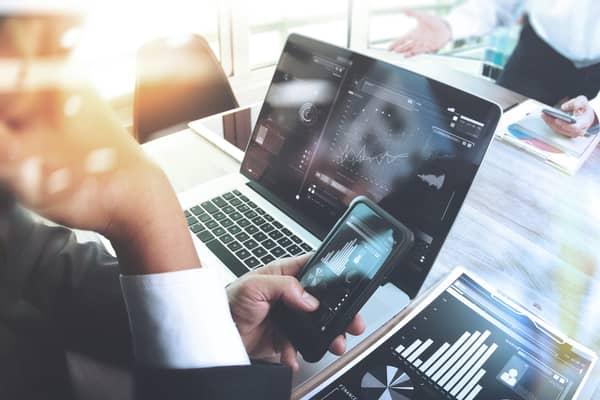 The Securities and Exchange Commission recently obtained a final consent judgment against Garrett O'Rourke, a Florida resident, for running a multi-million dollar pump-and-dump scheme targeting elderly investors. O'Rourke will be required to disgorge over $5.7 million, plus prejudgment interest.
The SEC alleged that O'Rourke partnered with Maryland resident Michael Black to fraudulently sell stocks of several microcap companies to retail investors, including many elderly investors. The SEC accused O'Rourke and Black of using high-pressure sales tactics, including cold calls during which they would tout certain micro-cap companies' stocks. But the SEC alleged that O'Rourke, in reality, was just persuading investors to buy the stocks so that he and his affiliates could sell their positions in the same stocks for a profit.
According to the SEC, O'Rourke and Black even allegedly disguised their control over one microcap company in order to further their illegal sales of the company's stock, generating millions of dollars in proceeds.
The U.S. District Court for the Eastern District of New York entered the final consent judgment against O'Rourke, which, among other things, imposes a penny-stock bar and orders him to pay $5,763,719 in disgorgement and prejudgment interest.
The Business Trial Group at Morgan & Morgan regularly helps elderly investors who are victims of financial exploitation. In cases of elderly exploitation, the victims can sometimes obtain treble damages, three times the amount of the damages suffered. If you are an elderly person who has been financially exploited, the Business Trial Group is here to help – please contact us at 888.744.0142 or online.
Morgan & Morgan's Business Trial Group helps investors recover their losses on a contingency basis. We are only paid if we successfully recover money for you. We have helped investors recover tens of millions of dollars of investment losses.
The Business Trial Group is part of the largest contingency law firm in the nation, with over 700 lawyers and 50 offices.