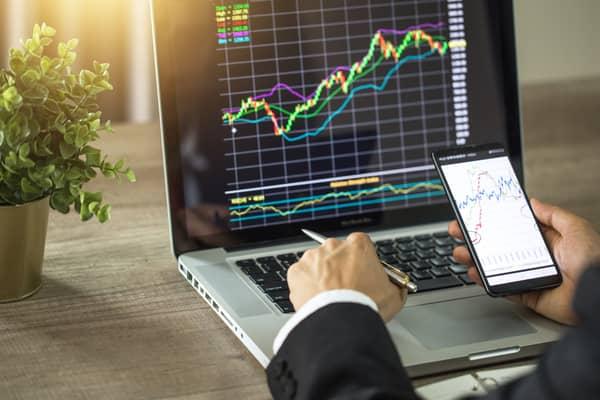 Morgan & Morgan's securities attorneys are investigating investor claims relating to Morgan Stanley and its registered representative, Barry Martin Speyer. Speyer works in Morgan Stanley's Beverly Hills office. He may have engaged in unsuitable options strategies that resulted in substantial investment losses. 
According to FINRA's BrokerCheck, Speyer previously has been the subject of multiple customer complaints, some of which resulted in monetary settlements and arbitration awards. 
More recently, Speyer may have improperly used short leaps and other short options strategies that led to investment losses.
If you have suffered losses under Speyer's options strategies, you may be entitled to compensation.  The securities attorneys at Morgan & Morgan's Business Trial Group are here to help. Please contact us at 888-744-0142 for a free consultation or complete our free case evaluation form.
The Business Trial Group is part of the largest contingency law firm in the nation, with 700-plus experienced lawyers and offices nationwide. 
The Business Trial Group at Morgan & Morgan helps investors recover their losses on a contingency basis. We are only paid if we successfully recover money for you. We have helped investors recover tens of millions of dollars of investment losses.